THE CORONAVIRUS 
Parks Closing to Follow Government Advice
As of 21:00 23rd March 2020 – Latest Government Guidelines
Stay at home, only leave home for:
Shops for basic necessities only | One form of exercise a day | Any medical need / care for vulnerable people | Travelling to and from work, only if absolutely necessary
These are unprecedented times. We all have a responsibility to consider not just ourselves but to the people of our country, the local community and on this park during this global catastrophe.
We are having to make decisions and take actions which were unimaginable a few weeks ago.
We have already taken the decision to close our holiday caravans, touring pitches, and holiday lodges on all our parks, and all facilities are also closed with receptions closing soon. We are speaking to all holiday hire and touring bookings to ask them to stay away and to offer alternative dates when the crisis is over.
The Government's advice is unequivocal – essential travel does not include visits to second homes or caravan parks.
Thank goodness for the announcements of support which have come from Government which should help us to be ready to resume business just as soon as the crisis passes; we will be making efforts to ensure our team members are looked after during this period.
We have written to or spoken to our Private Caravan Owners individually to outline our specific arrangements on each park.  In brief however all park users should do everything they can to stay away from the parks & to be sensitive towards the views and needs of the local community and NHS. We are expecting the Government to give us more guidance very shortly. We anticipate a clear message that holiday and touring parks must not stay open for business as usual. We hope there will also be some guidance about those already self-isolating on park, and those who are unable to return to their main, primary residence.
The time for you to leave in and safe and orderly way is limited.
If there is any reason why you cannot leave, please refer to the park specific letters which we have circulated, or speak to us directly.
If you are currently on park then we ask you to respect the social distancing guidelines issued by the government, until you can leave (which should be as quickly as is safely possible).
Please keep your visits to reception to a minimum,  only visit our receptions if you absolutely have to. If you need help or assistance please call our main number or our Emergancy Warden Number and we will do what we can to assist. The help and support that we can provide during this crisis is limited however. You are better off at home in your primary residence, and we urge you to leave park as quickly as is possible if you can.
We anticipate that the government will issue instructions to close all holiday accommodation including hotels, guest houses and caravan parks in the coming days so I reiterate – the time for you to leave in and safe and orderly way is limited.
Over the last 24 hours, there has been an increasing and understandable concern in local communities towards the owners of second homes and caravans, as well as holiday visitors.
The government's clear guidance is that there must be no unnecessary or non-essential travel & travel to holiday parks like ours is definitely not regarded as essential travel.
We ask our private holiday home owners who are not on the park not to come here, and if you are on the park please go home if you can. We are following the Government's guidance and closing to protect you and wider society.
We urge you to help us,  to help our community at this difficult time please.
Stay safe
Mark Alston & Jason Caine
Directors & Founders of Inspire Leisure
Download Our Essential Free Guide To Buying A Holiday Home
We have produced a free guide to help people that are looking to buy, sell or upgrade a holiday home. It is packed with tips, essential understanding from the world of holiday home parks. it well worth a read!

Our Hand Picked Yorkshire Holiday Home Park Locations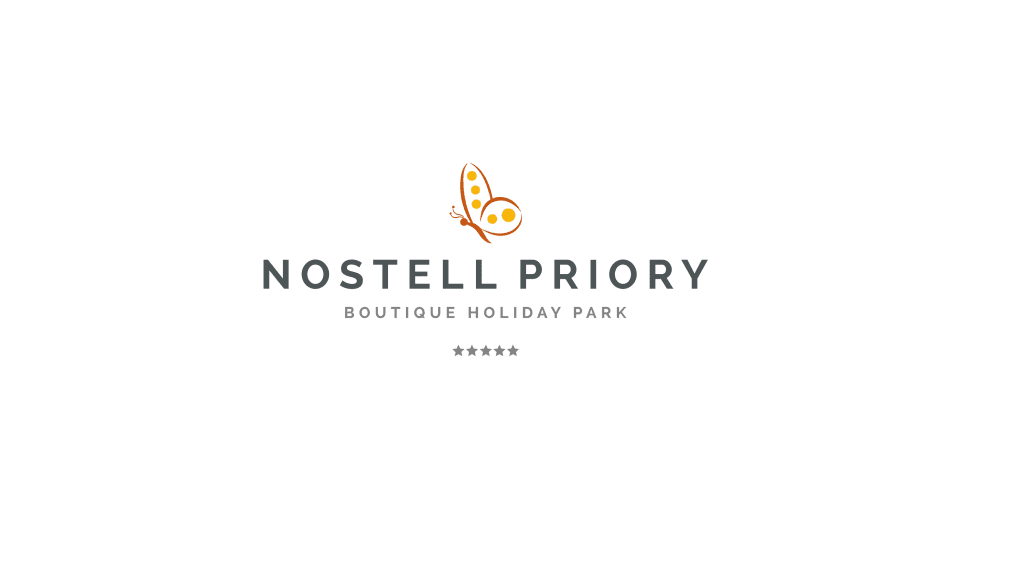 Nostell Priory Boutique Holiday Home Park
Wakefield, West Yorkshire

Nostell Priory is set is 350 acres of stunning National Trust park land. Our unique holiday home park is in an ideal location in the heart of Yorkshire and with great failicities, you have everything you need.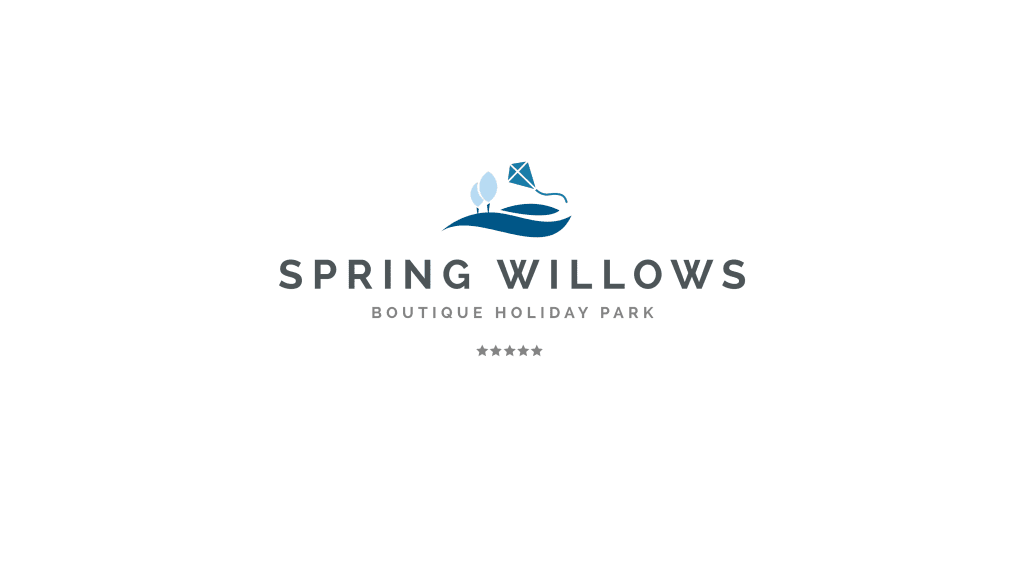 Spring Willows Boutique Holiday Home Park
Scarborough, East Yorkshire

Spring Willows is fabulous resort with something for everybody in your family. A short drive from stunning coastal towns Scarborough and Filey and with excellent facilities, this 5 star park is a dream location.
Holderness Boutique Holiday Home Park
Tunstall, East Yorkshire

Holderness is 12 month license holiday home park on the East coast of Yorkshire. With spacious plots, quiet neighbours and unbelievably low pitch fees, this park is one to view.
Our Hand Picked Northumberland & Scotland Holiday Home Park Locations
Heathergate Boutique Holiday Home Park
Hexham, Northumberland

Heathergate Country Park is a beautiful, boutique holiday home park, in the tranquil outskirts of Hexham in Northumberland. Perfect for walking, relaxing and exploring.
Springhouse Boutique Holiday Home Park
Slaley Forest, Northumberland

Springhouse is a wonderful holiday home park set in the Northumberland forest, perfect for families and couples that enjoy exploring wonderful countryside and fabulous market towns.
Largo House Boutique Holiday Home Park
Fife, East Scotland Largo House is a beautiful boutique holiday home park on the East coast of Scotland, with wonderful views, great places to visit and easy access, this is a highly sought after park.