THE CORONAVIRUS 
Parks Re-Opening to Follow Government Advice
As of 21:00 14th June 2020 – Latest Government Guidelines
As per the latest Government advice, we are pleased that we are now allowed to invite people on to our parks to view our holiday homes and take a tour of the park, but this will be on an appointment basis only for the time being. Our parks will be re-opening for holiday home owners and holiday bookings as of 4th July 2020.
Stay safe
Mark Alston & Jason Caine
Directors & Founders of Inspire Leisure
Download Our Essential Free Guide To Buying A Holiday Home
We have produced a free guide to help people that are looking to buy, sell or upgrade a holiday home. It is packed with tips, essential understanding from the world of holiday home parks. it well worth a read!

Our Hand Picked Yorkshire Holiday Home Park Locations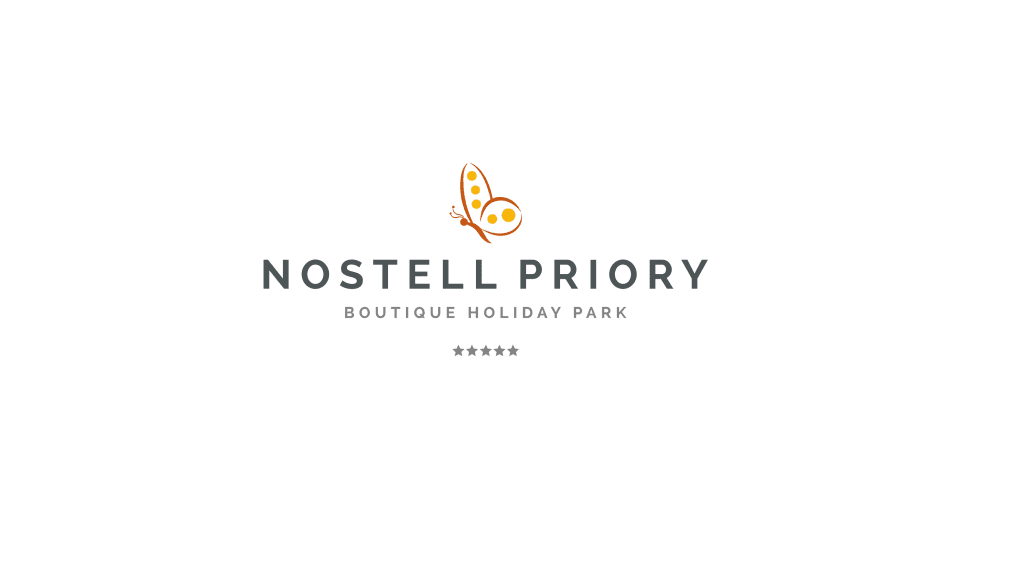 Nostell Priory Boutique Holiday Home Park
Wakefield, West Yorkshire

Nostell Priory is set is 350 acres of stunning National Trust park land. Our unique holiday home park is in an ideal location in the heart of Yorkshire and with great failicities, you have everything you need.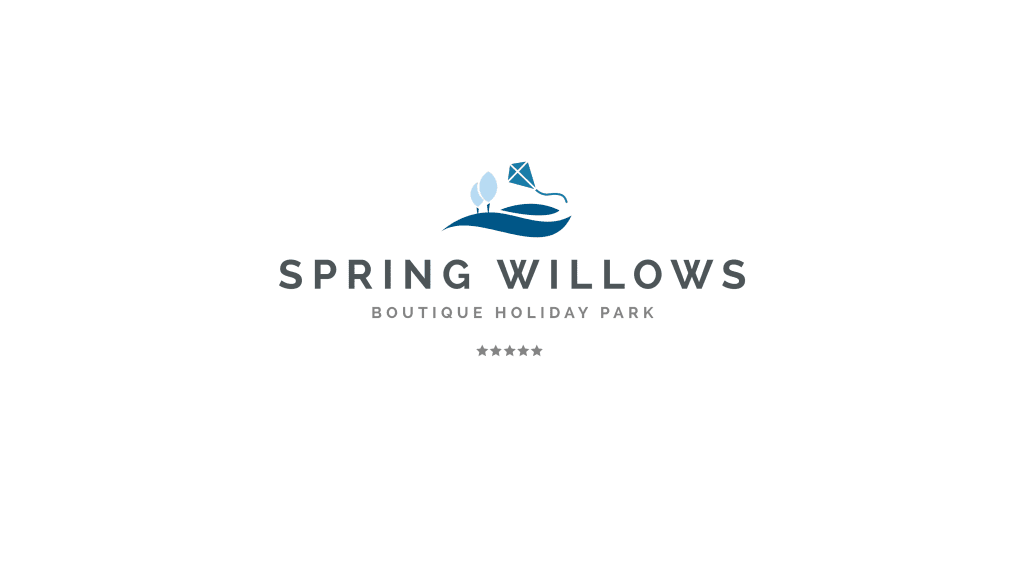 Spring Willows Boutique Holiday Home Park
Scarborough, East Yorkshire

Spring Willows is fabulous resort with something for everybody in your family. A short drive from stunning coastal towns Scarborough and Filey and with excellent facilities, this 5 star park is a dream location.
Holderness Boutique Holiday Home Park
Tunstall, East Yorkshire

Holderness is 12 month license holiday home park on the East coast of Yorkshire. With spacious plots, quiet neighbours and unbelievably low pitch fees, this park is one to view.
Our Hand Picked Northumberland & Scotland Holiday Home Park Locations
Heathergate Boutique Holiday Home Park
Hexham, Northumberland

Heathergate Country Park is a beautiful, boutique holiday home park, in the tranquil outskirts of Hexham in Northumberland. Perfect for walking, relaxing and exploring.
Springhouse Boutique Holiday Home Park
Slaley Forest, Northumberland

Springhouse is a wonderful holiday home park set in the Northumberland forest, perfect for families and couples that enjoy exploring wonderful countryside and fabulous market towns.
Largo House Boutique Holiday Home Park
Fife, East Scotland Largo House is a beautiful boutique holiday home park on the East coast of Scotland, with wonderful views, great places to visit and easy access, this is a highly sought after park.