BUY A LUXURY LODGE IN TUNSTALL
With homes from £45,000 we have a wide range of  pre-owned luxury lodges for you to browse
Lodge Sales East Yorkshire
For many, the dream of owning your very own holiday home from home is made more reachable by the availability of pre-owned lodges for sale. At Holderness, our award winning boutique holiday home park on the outskirts of Withernsea, we offer new and used lodges for sale in East Yorkshire. Our new holiday homes start from £59,995 but we often have pre-owned lodges for sale from as little as £49,995.
What are the benefits of buying a pre-owned lodge?
Pre-owned lodge sales are often achieved because the asking price from the seller offers greater value for money than the equivalent new model. Sellers are sometimes looking to achieve a quick sale which means that they price the holiday home accordingly, and the buyer will reap the benefit.
Apart from the lower price, used lodge sales quite often also offer exceptional value for money because they can include a wide variety of extras that the buyer of a new lodge might have had to buy themselves. This can include decking or patio area, TV's, bedding, kitchen equipment, crockery sets, and even bikes or golf clubs! All of which make the idea of buying a used lodge even more appealing.
New Holiday Home Owners who buy a Pre-Owned Lodges at Holderness all enjoy our superb "Silver Welcome Package" as standard:
Your Free £5k+ Silver Welcome Pack Includes:
5 Year Warranty on all Pre-Owned static caravans
Site fees for 2020
Pre Delivery Quality Check
Premium Listing -
2 Bedroom, 40 x 13ft
35 x 12 - 2 Bedroom, Double Glazing, Central Heating
38 x 12 - 2 Bedroom, Double Glazing, Central Heating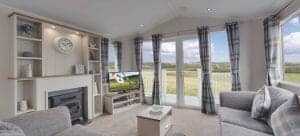 2019 Willerby Sheraton 40 x 13 – 2 Bedroom, Double […]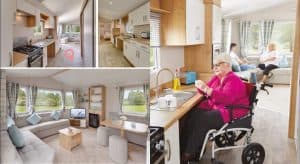 Easy Accessible Willerby Richmond The Willerby Richmond is designed to […]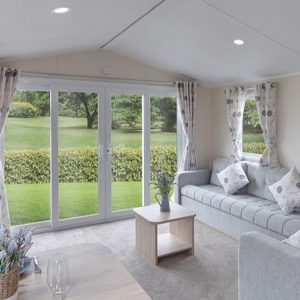 2021 Willerby Linwood - JUST £44,995 35 x 12, 2 Bed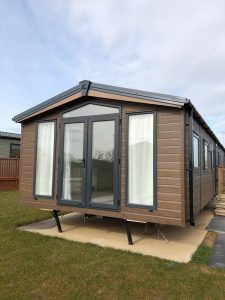 £59,995 40 x 13 - 2 Bedrooms, 1 Bathroom
£105,000 40 x 20 - 2 Bedrooms, 2 Bathroom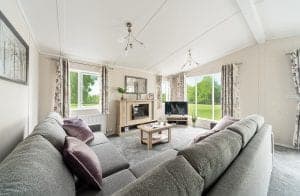 Premium Listing  -
£119,995
Download Our Caravan Holiday Home & Luxury Lodges Brochure & Book A VIP Tour
We would love to welcome your too our 5 star, award-winning park. Please fill in your details below and you will instantly be able to download our information pack. We look forward to seeing you here in beautiful Hexham.
More Pages You May Be Interested In
Keep Busy In & Around Tunstall, East Yorkshire
Our Latest News, Views & Connections