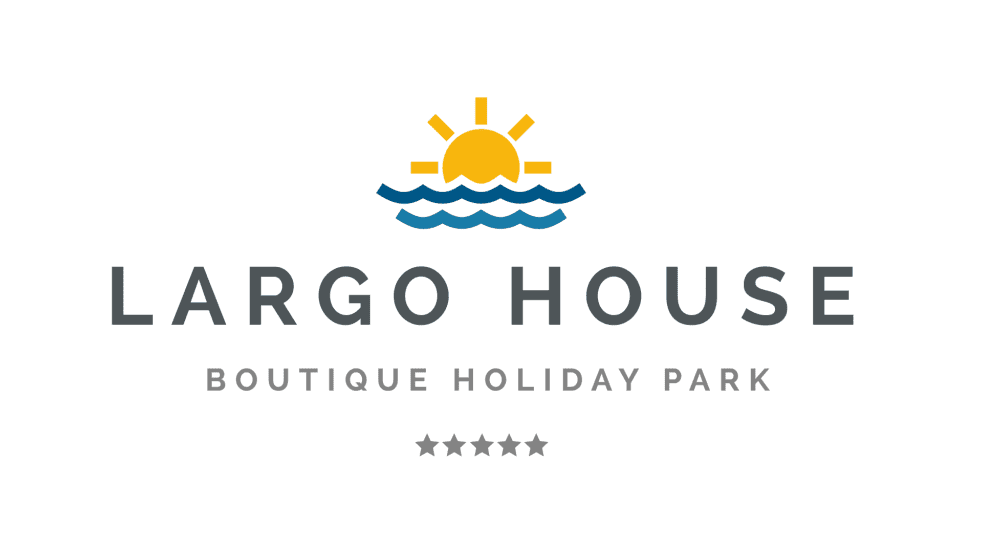 New Static Caravans for Sale in Fife
The choice and variety of brand new caravans on the market is incredible and at Largo House we are delighted to be able to offer of you a choice of some of the very best models available today.
We currently have two vacant pitches that are suitable to accommodate brand new caravan holiday homes, and we'd be delighted to offer you assistance in helping you choose the perfect model for you.
When you are buying a brand new caravan there are a number of factors to consider. One of the most important is thinking about who is going to be using the caravan most regularly, and how the caravan might best accommodate them. You'll need to consider how many bedrooms you'll need, what kind of layout will suit you best, and whether or not you have any specific requirements in terms of colour schemes.
You'll also need to think about the kind of specifications you want, and what level of luxury is important to you – bearing in mind of course that your budget will go some way to influencing your choices as well. Brand new holiday homes can be bought on park for as little as £24,975, but it also possible to spend as much as £85,000 on a "top of the range" luxury caravan with all the bells and whistles!
When thinking about your budget for buying your brand new caravan remember also to factor in any extras that you might want to complement your new holiday home. Things like wrap around verandas, patios, additional garden furniture and so on all need to be thought about as part of the purchase – after all you will want to enjoy the outside space as well! The views from many of the plots on Largo are stunning and a lovely decking area really enhances any caravan.
Popular manufacturers that offer wide choices of brand new caravans, and that we have dealt with include Carnaby Caravans, Atlas Leisure Homes, Willerby Holiday Homes, and Europa Caravans. Each manufacturer offers a range of new caravans with a wide variety of specifications and prices. Please contact us to discuss your personal requirements and to check on the latest plot availability.
Invest in a New Static Caravan Holiday Home at Largo House and enjoy our superb "Platinum Welcome Package" as standard:
NEW: Your Free £10k+ Platinum Welcome Pack Includes:
10 Year Warranty on all Lodge | 5 Year Warranty on all new static caravans | 1 Year Warranty on all Pre-Owned static caravans
Site fees for 2019
Complete UPVC Decking & Skirting
Siting & Connections
Individual telephone connection for broadband
Fridge/Freezer
Static Caravan Finance Available at Largo House
Here at Largo House we have a varied selection of new static caravan holiday homes for sale that are appropriate for all tastes and price ranges. If you have any questions in regards to buying a holiday home in Fife at Largo House please feel free to get in touch. We want to hear from you!
Can I Live In My Static Caravan All [...]
Download Our Caravan Holiday Home & Luxury Lodges Brochure & Book A VIP Tour
We would love to welcome you to our 5 star, award-winning park. Please fill in your details below and you will instantly be able to download our information pack. We look forward to seeing you here in beautiful Fife.
Keep Busy In & Around Fife, Scotland
Why Buy a Holiday Home in Fife, Scotland?
Fife is a stunning, highly sought after Scottish County

Beautiful yellow sands and clean seas

We have breathtaking views

Lots of great culture and pockets of villages

Scenic walks and cycling trails

Great access to wider Scottish locations

Much, much more
Our Latest News, Views & Connections

Largo House Country Park
Upper Largo – Leven
Fife
KY8 6EF
Tel: 01333 329 489