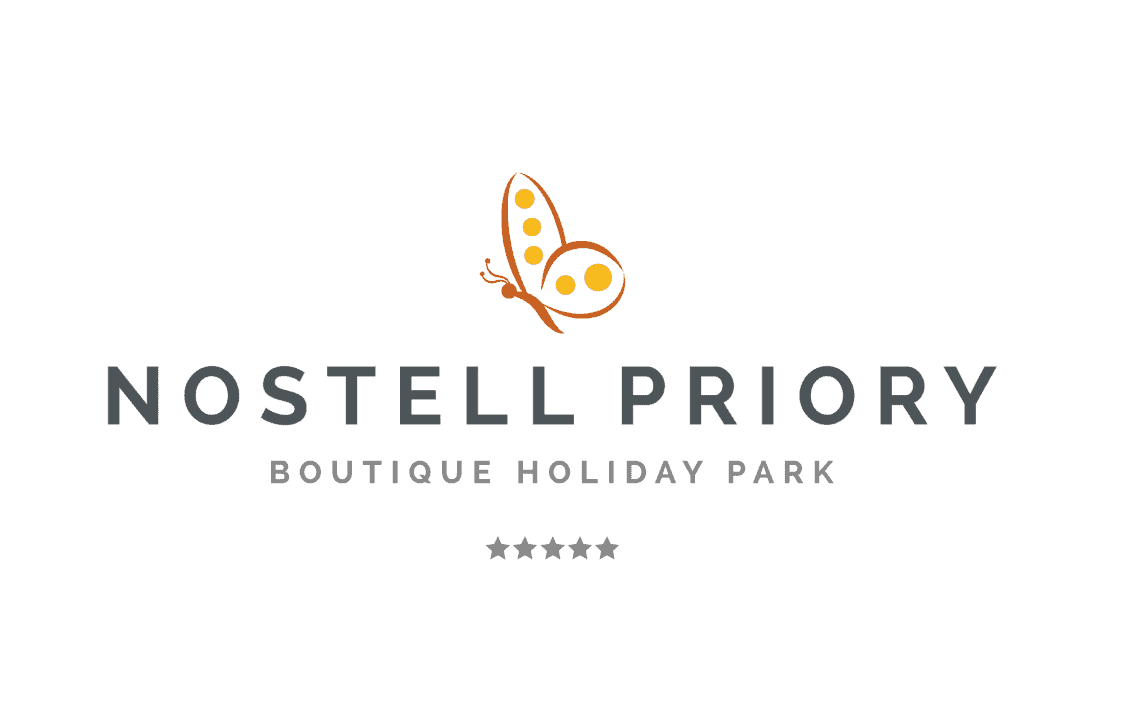 Nostell Priory – Our Hidden Gem of a Caravan Park
Caravan Parks In West Yorkshire
Nestling in a forest glade within the expansive grounds of the National Trusts Nostell Priory Estate, this park has been tastefully developed to provide residents of West Yorkshire with a relaxing environment in which to enjoy holiday home ownership.
Imagine leaving work on a Friday evening, collecting the family, and arriving at your luxury holiday home before the sun goes down. Then relax, enjoy a glass of wine and watch the squirrels play as you unwind from the stresses of the working week. In the summer months you could even base yourself in the caravan, commuting to work, and content in the knowledge that your family is enjoying a luxury lifestyle in a safe healthy environment.
However you prefer to enjoy your holiday home, a break at Nostell Priory Holiday Park will melt your worries away, leaving you refreshed relaxed and revitalised, ready for the next challenge that life has in store.
Imagine the pleasure of relaxing outside your very own holiday home… This is the life! Sip a chilled glass of wine in the afternoon sun, enjoy a bar-b-q as the birds sing in the trees around you, or walk arm in arm through the meadows and fishing lakes that provide the setting for this beautiful park.
Also available at Nostell is our very own hairdressing salon and a fully equipped laundrette.

Four Seasons Cafe & Woodside Retreat
Whilst priding ourselves on the peace & tranquillity that our park provides,  from time to time we do let our hair down in the Woodside Retreat. This tasteful venue is ideal for summer BBQ's, party's and celebrations.  Usually these are "bring a bottle" affairs where everyone contributes to the entertainment and the refreshments, in the spirit of community and friendship.  There's usually a few sore heads in  the morning & what better remedy than a cup of tea and a bacon butty from our Four Seasons Cafe.  The Four Seasons Cafe provides a range of delicious food and drink at reasonable prices throughout the weekend and the busier weeks.  It provides a great meeting place for park users and on some warm afternoons/evenings you may even be treated to a performance from Dan on his guitar.
Laundrette
Many Caravan Holiday Homes are equipped with washer/dryers, however the park does provide a fully equipped and nicely presented laundry facility. This is available to all park users at a reasonable cost (coins are required).
Shop
Both our Reception and the Four Seasons Cafe double up as park shops, offering a range of basic staple products such as bread, milk and canned goods etc.  We are also able to provide newspapers and other products upon request – just pop in and tell us what you like. We are always ready to help.

Security
Entrance to the private holiday home part of the park is via electronic gates, ensuring that only caravan owners and their guests can enter.  Furthermore the park is protected by CCTV 24 hours per day.  Our park warden is himself a caravan owner and is always available to help. Furthermore there is extra support from our professional security team that patrol periodically.
Lounge
Just behind Reception is our owners Lounge, which contains our very popular book & DVD exchange.  There is also a secure wireless network too. So feel free to call in anytime for a cup of coffee and a chat or to take advantage of the free internet provision.
Putting Green
Several years ago a group of our caravan owners formed a bowling league and with the support of the park, created a lovely bowling green  within our grounds.  Whilst no longer used for bowling this beautifully maintained facility is equipped as a putting green  and is available for all our customers to use whenever they like. With a few drinks, a BBQ and good company; it really is a lovely and relaxing way to spend a summer evening.
Ball Area
For all our budding David Becham's,  Nostell boasts a mini football pitch,  with netting,  goals & soft play bark. When the kids get bored of soccer, there's basketball hoops too!
"It is our escape from the day to day mundane life, it is so peaceful, we love watching the birds and wildlife and just chilling"
Mr & Mrs Gregson
We were looked after really well when we came to look at the site and were not put under any pressure to purchase a van at all. Our budget and preferences were taken into account by Marie and we purchased on our first visit and have not looked back since.
Mr & Mrs D and T Smith
We went to visit Nostell Holiday Park with the intention of just looking and intended going to sites at the coast the next day.  After being shown around by Marie we decided to buy our caravan that day. We loved the location, it was only half an hour from home meaning that after work on a Friday we could be settled in by 6 o'clock.
As soon as we turn into the lane to the site we start to relax, It is our escape from the day to day mundane life, it is so peaceful, we love watching the birds and wildlife and just chilling.
Marie has been great with after sales service and the rest of the team are friendly and obliging.
People on site are so friendly and we enjoy meeting people at the events that the site put on at various times throughout the year.
We have loved our first year on the site and look forward to many more.
Keep Busy In & Around Wakefield, West Yorkshire
Why Buy a Holiday Home in Wakefield, West Yorkshire?
Exclusive 24/7 access to 350 acres of National Trust land

The magnificent Nostell Priory as a neighbour

Incredible access to major Yorkshire towns and cities

Lots of great culture

Scenic walks and cycling trails

Great access to shops, restaurants and cafes

Much, much more
Our Latest News, Views & Connections
Nostell Priory Holiday Park
Doncaster Road, Nostell
Wakefield
WF4 1QE
VAT No. GB842461141
Registration No. 05075819
Tel: 01924 863938
Think someone would love this? Share the page with them today