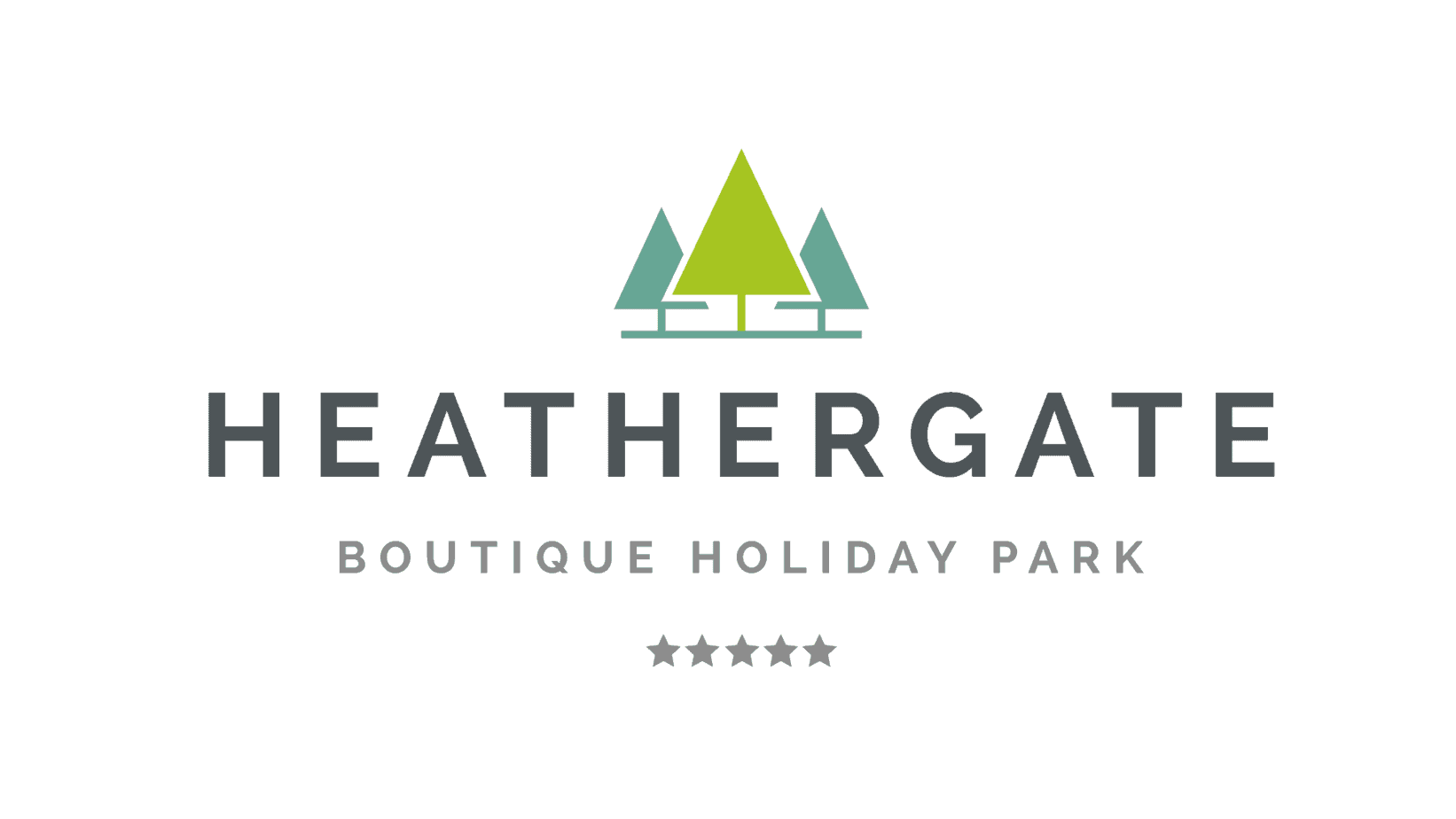 Luxury Holiday Lodges at Heathergate Boutique Holiday Home Park
A 5 Star Retreat in the Stunning Northumberland Countryside
Hexham Boutique Holiday Home Park has been described as a 'hidden gem' and 'peaceful oasis', set in the stunning hills overlooking Northumberland National Park. It is the ideal place to own a luxury lodge.  we are proud that due to popular demand, we have extended our park in 2019 to add room for 30 luxury lodges, in a prime, spacious and glorious location. We have already sold 5 plots, and have some incredible lodges for you to view, including the Willerby Juniper, ABI Harrogate and the Pemberton Glendale. So why not take a trip to Norhtumberland, swing by the beautiful town of Hexham and pop in for a tour, we'll happily show you around our secure, friendly, gated holiday home community.
Current Holiday Homes In Stock
Download Our Caravan Holiday Home & Luxury Lodges Brochure & Book A VIP Tour
We would love to welcome your too our 5 star, award-winning park. Please fill in your details below and you will instantly be able to download our information pack. We look forward to seeing you here in beautiful Hexham.
Keep Busy In & Around Hexham, Northumberland
Why Buy a Holiday Home in Hexham, Northumberland?
Hexham is a stunning, highly sought after market town

Northumberland National Park is a short walk away

We have breathtaking views

Lots of great culture

Scenic walks and cycling trails

Great access to wider Northumberland locations

Much, much more
Our Latest News, Views & Connections
HEATHERGATE BOUTIQUE HOLIDAY HOME PARK