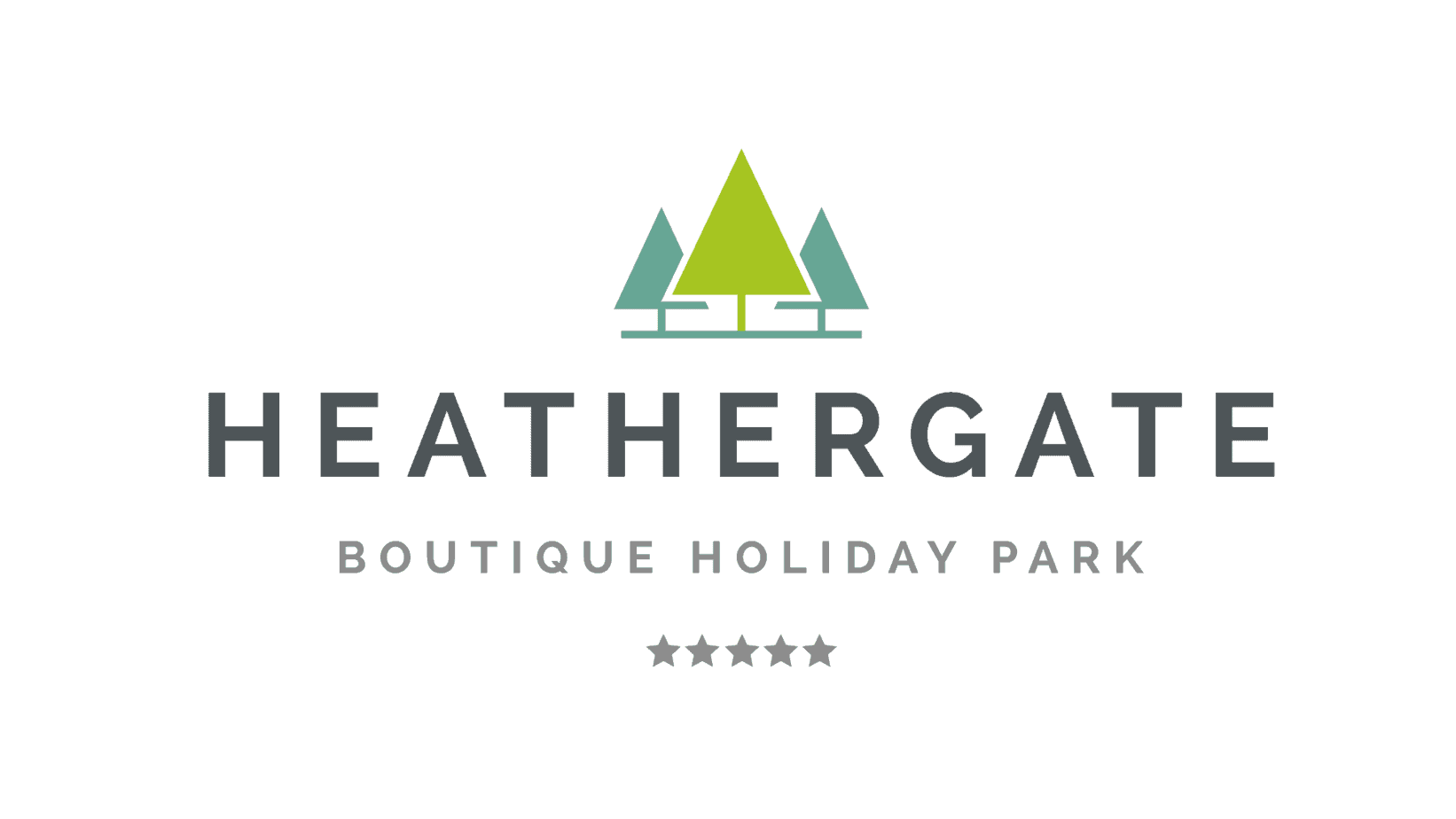 Luxury Holiday Homes at Heathergate Boutique Holiday Park
A 5 Star Retreat in the Stunning Northumberland Countryside
Heathergate Boutique Holiday Home Park, Hexham, Northumberland, has been described as a 'hidden gem' and 'peaceful oasis', set in the stunning hills overlooking Northumberland National Park. It is the ideal place to own a luxury lodge or static caravan.  Due to popular demand, we have extended our park in 2019 to add room for 30 luxury lodges, in a prime, spacious and glorious location. We have already sold 5 plots, and have some incredible lodges for you to view, including the Willerby Juniper, ABI Harrogate and the Pemberton Glendale. If you're thinking about buying your dream holiday home in Northumberland, why not take a trip to the beautiful town of Hexham and pop in for a tour, we'll happily show you around our secure, friendly, gated holiday home community.
Latest News From Around Hexham
Download Our Caravan Holiday Home & Luxury Lodges Brochure or Book A VIP Tour
Our team would love to welcome you to our 5 star, award-winning park. Please fill in your details below and you will instantly be able to download our information pack, now including a free e-book by an award winning industry expert, packed with advice and knowledge on buying your holiday home. We look forward to seeing you here in beautiful Hexham.


Keep Busy In & Around Hexham, Northumberland
Why Buy a Holiday Home in Hexham, Northumberland?
Hexham is a stunning, highly sought after market town

Northumberland National Park is a short walk away

We have breathtaking views

Lots of great culture

Scenic walks and cycling trails

Great access to wider Northumberland locations

Much, much more
Current Holiday Homes Available To Buy At Heathergate
3 Bedroom, 2 Bathroom 44 x 22 Luxury Lodge -

SOLD

The Glendale makes a break with tradition. The proportions of Pemberton's flagship model suit this adaptation comfortably and detract nothing from the generous layout.

2 Bedroom, 40 x 14ft

This beautiful holiday home is wonderfully appointed and includes free decking and our platinum package. The ABI Ambleside is a luxurious lodge, extremely well designed and very spacious. This is one of the most popular homes on the market and sure to be picked up early.

SOLD

2 Bedroom, 2 Bathroom 40 x 20 Luxury Lodge

The new interior design for 2021 is bang on trend but a classic twist to ensure your new home doesn't date in the years to come.

SOLD

40 x 22 - 2 Bedrooms, 2 Bathroom

This beautiful holiday home will be situated on a premium plot with uninterrupted views of the stunning Hexham countryside.

40 x 20 - 2 Bedrooms, 2 Bathroom

Heathergate's newest addition, the Willerby Mapleton is a modern, stunning lodge with high tech gadgets galore, including a media wall and mood lighting in the lounge. The bedrooms are fantastically designed and the home is sure to be extremely popular.

40 x 20 - 2 Bedrooms, 2 Bathroom

The new Prestige Plantation lodge is beautifully appointed with cream decor and a bright, warm, open feel. It is an absolute must to request a viewing when coming to Heathergate, it will be well worth the visit!

38 x 12 | 2 bedrooms -

SOLD

41 x 20 - 2 Bedrooms, 2 Bathroom

Coming this Spring - 40 x 20, 2 Bedroom

Coming this Spring - 40 x 20, 3 Bedroom

2 Bedrooms, 36 x 12

Sold

This stunning static caravan holiday home includes Upvc decking and is appointed well throughout.

38 x 12 | 2 bedrooms

Sold

3 Bedroom, 38 x 12 Stunning Caravan Holiday Home -

SOLD

This Europa Willow comes with full wrap-around decking and a fantastic sunny plot with great views.

40 x 20 - 2 Bedrooms, 2 Bathroom

SOLD

2 Bedroom, 2 Bathroom 41 x 20 Luxury Lodge

With over 800sq.ft of living space and every home comfort, you could ever wish for, your home from home just got even more special.
Our Latest News, Views & Connections
HEATHERGATE BOUTIQUE HOLIDAY HOME PARK
Think someone would love Heathergate? Share this page with them today