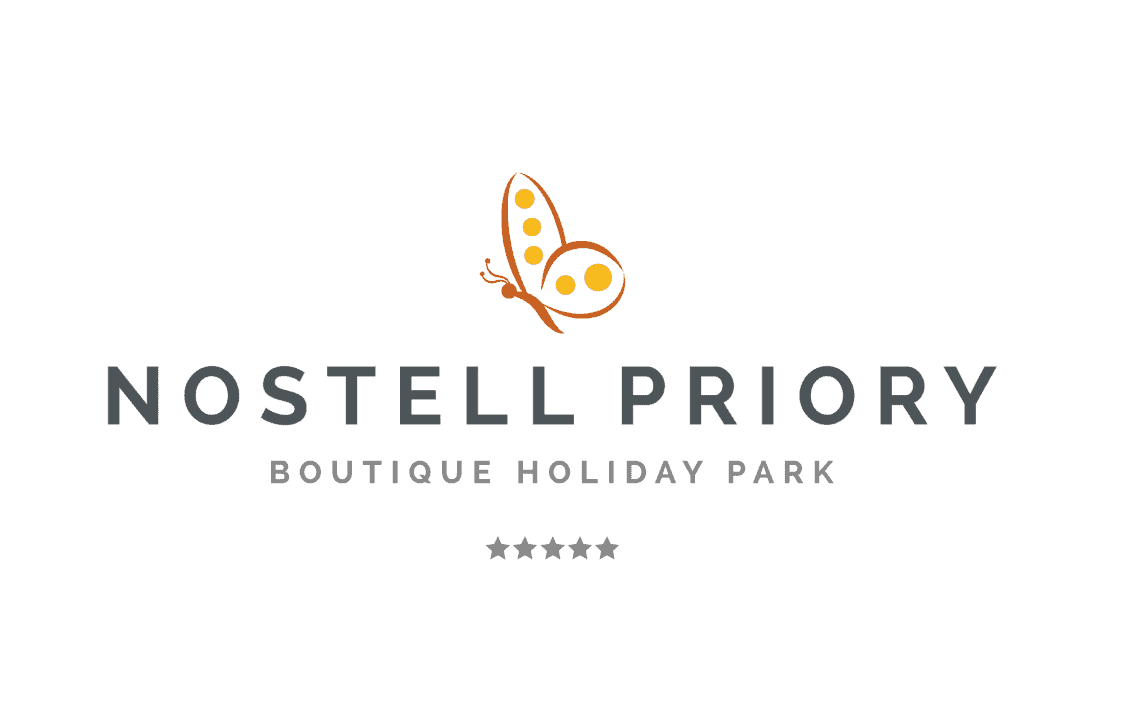 Luxury Holiday Homes in Yorkshire: Nostell Priory Boutique Holiday Home Park
A Stunning 5 Star West Yorkshire Static Caravan Retreat
Our luxurious holiday park ideal the place to relax and unwind. With over 350 acres of National Trust forest land and a wealth of attractions and amenities in touching distance, it is the perfect location for your holiday home in Yorkshire. We pride ourselves on our quality service and care so please don't hesitate to contact and feel free to book a VIP tour, we would be delighted to show you around!
A dream location hidden in plain sight.

SHARE A PARK WITH LIKE MINDED PEOPLE
Nestling in a forest glade within the expansive grounds of the National Trusts Nostell Priory Estate, this park has been tastefully developed to provide residents of West Yorkshire with a relaxing environment in which to enjoy holiday home ownership.
Imagine leaving work on a Friday evening, collecting the family, and arriving at your luxury holiday home before the sun goes down. Then relax, enjoy a glass of wine and watch the squirrels play as you unwind from the stresses of the working week. In the summer months you could even base yourself in the caravan, commuting to work, and content in the knowledge that your family is enjoying a luxury lifestyle in a safe healthy environment.
However you prefer to enjoy your holiday home, a break at Nostell Priory Holiday Park will melt your worries away, leaving you refreshed relaxed and revitalised, ready for the next challenge that life has in store.
Imagine the pleasure of relaxing outside your very own holiday home… This is the life! Sip a chilled glass of wine in the afternoon sun, enjoy a bar-b-q as the birds sing in the trees around you, or walk arm in arm through the meadows and fishing lakes that provide the setting for this beautiful park.
Current Holiday Homes In Stock
Keep Busy In & Around Wakefield, West Yorkshire
Why Buy a Holiday Home in Wakefield, West Yorkshire?
Exclusive 24/7 access to 350 acres of National Trust land

The magnificent Nostell Priory as a neighbour

Incredible access to major Yorkshire towns and cities

Lots of great culture

Scenic walks and cycling trails

Great access to shops, restaurants and cafes

Much, much more
Our Latest News, Views & Connections
Nostell Priory Holiday Park
Doncaster Road, Nostell
Wakefield
WF4 1QE
VAT No. GB842461141
Registration No. 05075819
Tel: 01924 863938
Think someone would love this? Share the page with them today