BUY A NEW STATIC CARAVAN IN SCARBOROUGH
We would love to have the opportunity to find the static caravan of your dreams at our beautiful Scarborough resort, Spring Willows.
We have wonderful relationships with all the major manufacturers of new static caravans across the country and with great deals at the moment (including our welcome pack), you could be living your best life as an owner at Spring Willows.
Below is a small selection of static caravans that are available and we offer anything from pre-owned to brand new static caravans to luxury lodges.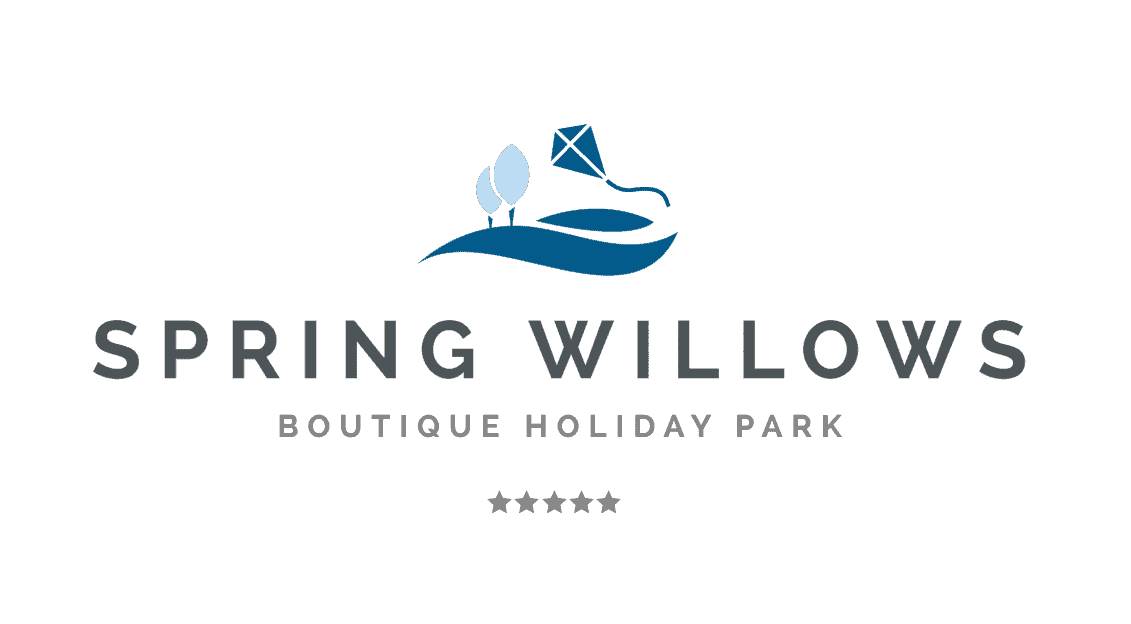 New Static Caravans for Sale in Scarborough
If your dream is to own your very own brand new static caravan in North Yorkshire and you're looking for a quiet, relaxing, award winning boutique holiday home park then Spring Willows could provide you with the answer to that dream.
The holiday homes at Spring Willows are all situated in a wonderful environment centred around a beautifully maintained park on the outskirts of the award winning tourist destination of Scarborough. We have a great selection of pre-owned and brand new static caravans for sale in North Yorkshire's most desirable boutique holiday home park.
Whichever new static caravan or lodge you are looking for, we can supply any make or model of holiday home for you to enjoy at Spring Willows (subject to availability of course). There are plenty of interesting makes & models to choose from and because we have excellent relationships with most of the major manufacturers we can help you choose the brand new caravan or lodge holiday home that is going to be "just right" for you and your family.
We have established great relationships with Carnaby Caravans, Willerby Holiday Homes, Europa Caravans and Atlas Leisure Homes all of whom offer a fantastic range of holiday homes in different styles, sizes, and specifications with prices (delivered to the park in North Yorkshire, fully sited and connected to all services) starting from as little as £39,995 for a 35ft, six berth brand new static caravan.
Each manufacturer offers an extensive range of new static caravans so please do feel free to contact us to discuss your personal requirements and to check on the latest plot availability. Particularly at Spring Willows there are a small number of plots that are only available for specific sized models.
Current Stock at Spring Willows
38 x 12 - 2 Bedrooms - BE QUICK!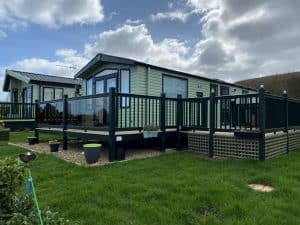 38 x 12 - 2 Bedrooms - Stunning Views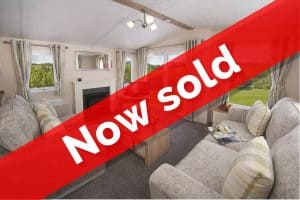 BRAND NEW - AVAILABLE MAY - RESERVE TODAY!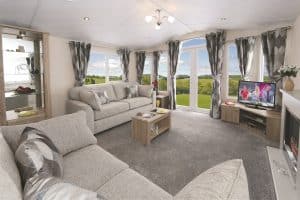 BRAND NEW - ON ORDER - RESERVE TODAY!
40 x 14 - 2 Bedrooms - Don't miss out!!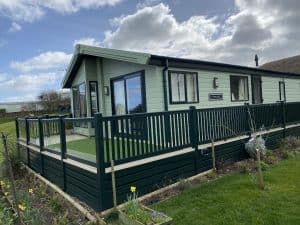 PREMIUM LODGE 40 x 20 - 2 Bedrooms, 2 Bathroom
Static Caravan Finance Available at Spring Willows
Here at Spring Willows we have a varied selection of new static caravan holiday homes for sale that are appropriate for all tastes and price ranges. If you have any questions in regards to buying a holiday home in Scarborough at Spring Willows please feel free to get in touch. We want to hear from you!
Download Our Caravan Holiday Home & Luxury Lodges Brochure & Book A VIP Tour
We would love to welcome your too our 5 star, award-winning park. Please fill in your details below and you will instantly be able to download our information pack. We look forward to seeing you here at beautiful Spring Willows.
More Pages You May Be Interested In
Keep Busy In & Around North Yorkshire
Our Latest News, Views & Connections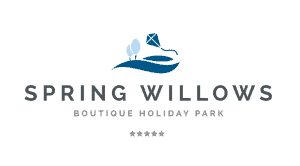 Inspire Leisure
Spring Willows Boutique Holiday Home Park
Main Road, Staxton, Scarborough, YO12 4SB
Tel: 01723 891 505
Think someone would love this? Share the page with them today