Enjoy a relaxing Touring break on one of our glorious pitches!
Spring Willows Leisure Park offers a warm welcome to touring caravans, motor homes and tents. We are delighted to provide a beautifully appointed touring park in Yorkshire, boasting clean showers, toilets & electric hook ups, so that you can enjoy the tranquillity of Spring Willows with your touring caravan or tent. There is a bar, play area and the park lies just a short car journey from Scarborough.
ATTENTION: PARK CURRENTLY SCHEDULE TO REOPEN 4th JULY (SUBJECT TO GOVERNMENT CHANGE) – READ MORE
Great British Getaway
VISIT SPRING WILLOWS & EXPLORE SCARBOROUGH
wb_sunny
Half Season Just £2,100
GREAT DEALS ON SHORT & LONG STAY HOLIDAYS AVAILABLE NOW
wb_sunny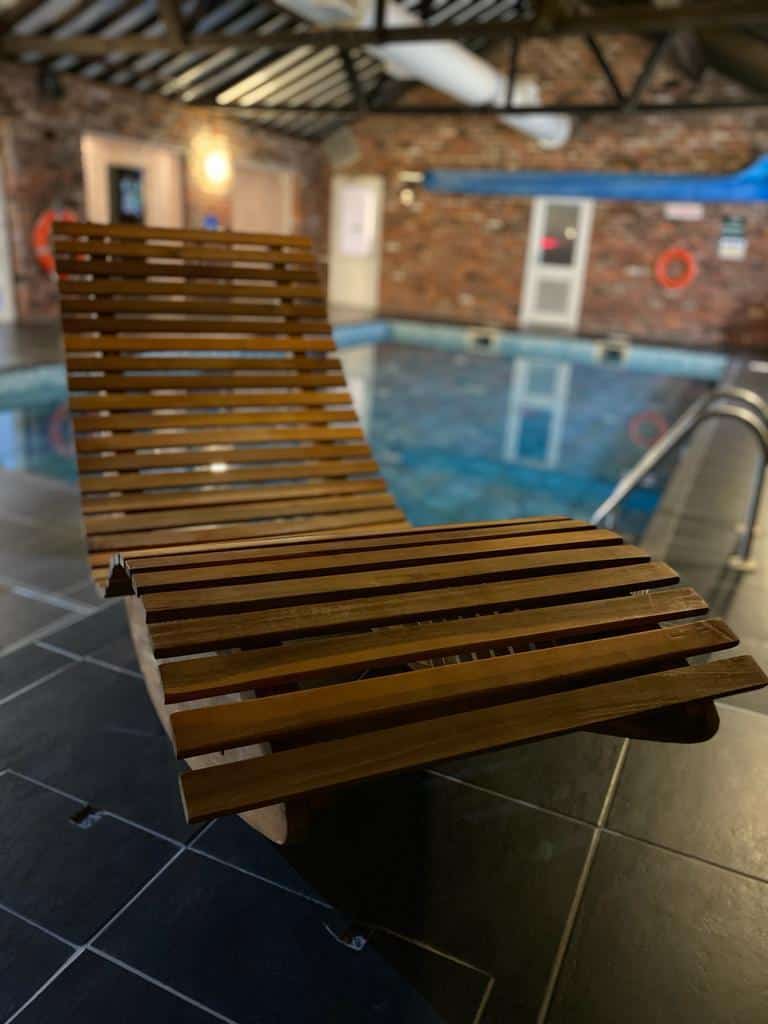 01723 891 505
BOOK YOUR STAY TODAY!!
New Adventures
EVERY DAY AT SPRING WILLOWS
Welcome to Spring Willows Boutique Holiday Home Park
A Stunning North Yorkshire Touring Holiday Park
Inspire Leisure and Spring Willows are delighted to provide discerning caravan owners, with an opportunity to enjoy a full or part season on one of our 14 recently developed stunning new 'Super Pitches'! All benefit from a 16ft hard standing base with landscaped surroundings, individual water supply, waste drain, electric light and includes FREE electricity.
We have also installed a brand new tailor made,  5* toilet, shower and laundry facility at the entrance to our new touring field to meet all of  your washing needs including an independent accessibility toilet and shower facility!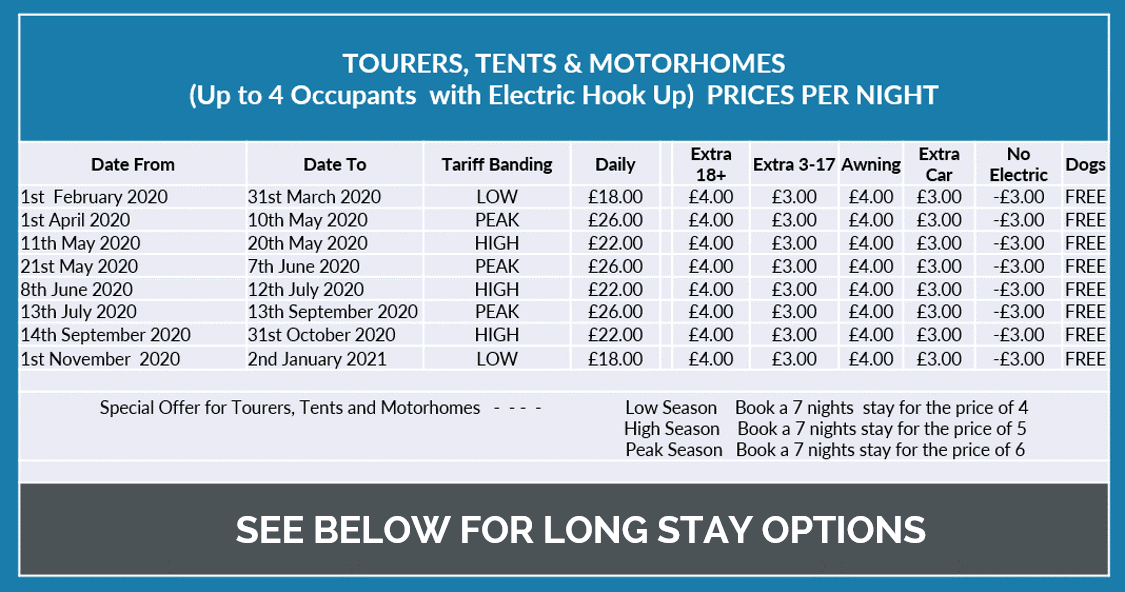 All prices are per night, up to 4 occupants, with electric hook up.
Please telephone reception on 01723 891 505 to arrange your booking.

Storage for the closed season is available on an "invitation only" basis, at a cost of £100 plus vat, we will contact customers regarding this service toward the end of the season.
NB: High Standards of Presentation are required on our super pitches. Thus, preserving our five-star status and creating a happy holiday atmosphere for all to enjoy.  Caravans MUST be insured.
Our stunning 'new' super pitches are proving very popular and will sell out soon, please call 01723 891 505 for further information or to book now!
Please telephone reception on 01723 891 505 to arrange your booking.
Booking Conditions
Arrival & Departure Times
Check in time:- Pitches are available from 12.00pm and must be vacated by 12.00pm. Caravans are available from 4pm and are to be vacated by 10.00am. The caravan/pitch should be left clean and ready for incoming guests. If you are likely to arrive after 5.00pm it is essential that you telephone the park in advance of your arrival so that we can make arrangements for you.
Payment for your Holiday
Your pitch will be secure with a £10.00 non-refundable deposit and your caravan will be secured with a £25.00 non-refundable deposit. There is also a £50.00 refundable deposit on top of the balance for the caravans which needs to be paid when settling the balance. This balance will be refunded by cheque once the caravan has been checked on your departure.
Touring:
1:  With Less than 1 month Notice:      Payment in full at point of booking
2: With more than 1 month notice:      £15 non-refundable deposit
Static Holiday Home
1:  With Less than 1 month Notice:      Payment in Full at point of booking
2:  With more than 1 month notice:      £50 non-refundable deposit
Use of your touring pitch/caravan holiday home
Only those people listed on the booking form may occupy and use the pitch/caravan allocated. If unauthorized persons occupy or use the pitch/caravan your booking will be terminated and no refund allowed. Touring pitches will not be held after 10pm on the day of your arrival unless prior arrangements have been made with the park.
Unreasonable Behaviour
For the convenience of our guests we reserve the right to terminate a booking without compensation or refund where the unreasonable behaviour of the persons named on the booking or their guests might impair the enjoyment, comfort or health of other guests.
Safety and Insurance
All vehicles and caravans must be appropriately insured and certified in accordance with the road traffic act and current legislation.
Arrival Day
Please bring with you your receipt. If your booking is a late one and you do not receive a receipt, please bring with you some form of identification.
Spring Willows Leisure Park reserves the right to charge an administration fee of no more than £5.00 of an alteration is made to your booking within 8 weeks of arrival.
If you cancel your booking
If you cancel your booking the following charges will be applied:-
LENGTH OF TIME CANCELLATION CHARGE
8 weeks or more £10 deposit
6 weeks to 8 weeks 30% of total cost of holiday
4 weeks to 6 weeks 40% of total cost of holiday
2 weeks to 4 weeks 50% of total cost of holiday
1 week to 2 weeks 90% of total cost of holiday
Less than 7 days 100% of total cost of holiday
Seasonal Tourers
Customers cancelling after arrival.  A 25% cancellation charge applies, further to which we re-calculate the tariff based upon the published daily rate.
Customers cancelling pre arrival.  A 25% cancellation charge applies
Keep Busy In & Around North Yorkshire
Our Latest News, Views & Connections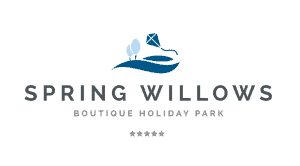 Inspire Leisure
Spring Willows Boutique Holiday Home Park
Main Road, Staxton, Scarborough, YO12 4SB
Tel: 01723 891 505
Think someone would love this? Share the page with them today