Are you looking for fantastic caravan parks in Northumberland North East?
Well you've found us. Inspire Leisure have two spectacular holiday parks in the North East.  Springhouse Holiday Park is set in the idyllic Slaley Forest, surrounded by nature at its best and close to so many local amenities including some of the best golf courses in the area. The stunning countryside of Northumberland is waiting to be explored.
Then we have Heathergate, a beautiful park set in farmland just a few minutes away from the popular market town of Hexham. There is so much to explore in Hexham with its rich history and a selection of amazing cafes and restaurants, stylish shops and the town regularly hosts food markets and local events.
Can our team help you to simplify the purchase process and find the perfect caravan parks for you in Northumberland?
If you're looking for caravan parks in Northumberland, Springhouse and Heathergate are perfectly located to enjoy peace and quiet, stunning views, local attractions and even the more strenuous activities such as mountain biking, swimming and hiking with the Northumberland National Park being so close.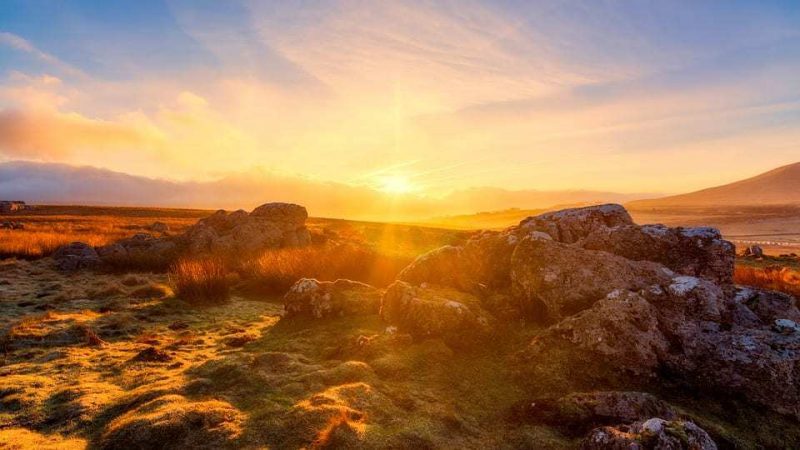 Our team also know the area well and work closely with local partners to provide you with the best services and discounts locally. We can keep you busy or help you all to relax at any time of the year.
With 2 and 3 bedroomed static caravans we can cater for large families or couples looking for a grown-up escape. Our team can help you to find the perfect static caravan park in Northumberland to suit your needs and for the friends and family who share it with you.
We are proud to own two of the best caravan parks in Northumberland and our team can tell you all about our current offers, to share more with you about their facilities and what's on offer in this incredible part of the North East.
Download Our Caravan Holiday Home & Luxury Lodges Brochure or Book A VIP Tour
Our team would love to welcome you to our 5 star, award-winning park. Please fill in your details below and you will instantly be able to download our information pack, now including a free e-book by an award winning industry expert, packed with advice and knowledge on buying your holiday home. We look forward to seeing you here in beautiful Hexham.


Latest News From Around Hexham
Our Latest News, Views & Connections
HEATHERGATE BOUTIQUE HOLIDAY HOME PARK
Think someone would love Heathergate? Share this page with them today