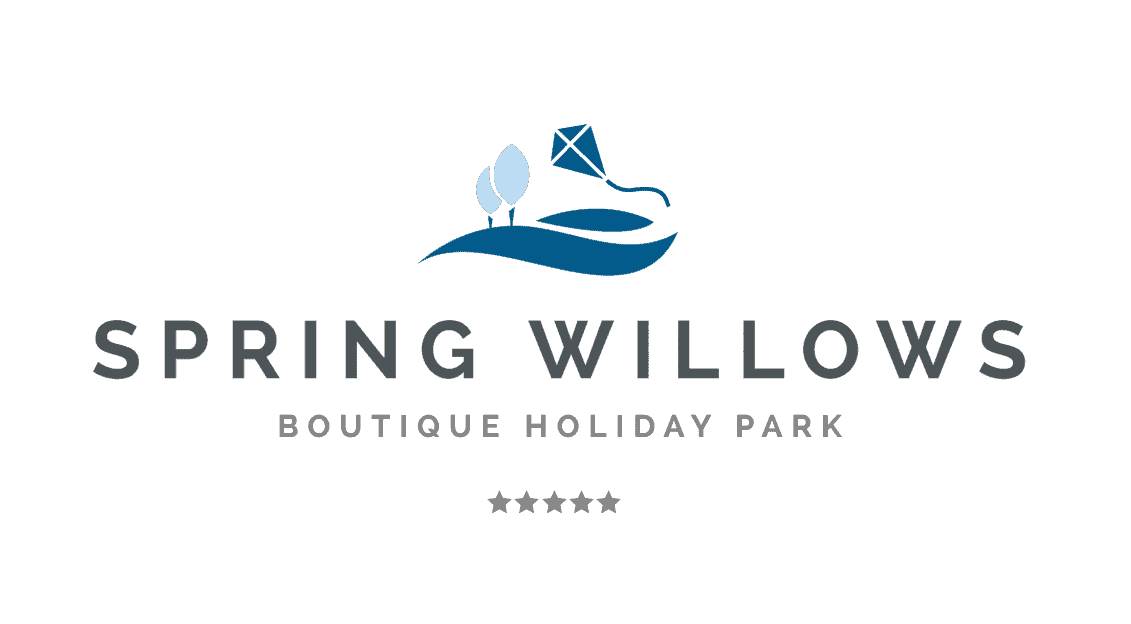 About Spring Willows – A 5 Star Retreat in the Stunning North Yorkshire Countryside
Caravan Parks In North Yorkshire
Nestling in the rolling Yorkshire Wolds and within a short drive of the stunning coast, Spring Willows has been tastefully developed to provide residents of West Yorkshire with a relaxing environment in which to enjoy holiday home ownership.
Imagine leaving work on a Friday evening, collecting the family, and arriving at your luxury holiday home before the sun goes down. Then relax on your veranda, enjoy a glass of wine and watch the rabbits play as you unwind from the stresses of the working week. In the summer months you could even base yourself in the caravan, commuting to work, and content in the knowledge that your family is enjoying a luxury lifestyle in a safe healthy environment.
However you prefer to enjoy your holiday home, a break at Spring Willows Leisure  Park will melt your worries away, leaving you refreshed relaxed and revitalised, ready for the next challenge that life has in store.
Imagine the pleasure of relaxing outside your very own holiday home… This is the life! Sip a chilled glass of wine in the afternoon sun, enjoy a bar-b-q as the birds sing in the trees around you, or walk arm in arm through the meadows or along the beaches that provide the setting for this beautiful park.
Four Seasons Bar & Restaurant
Whilst priding ourselves on the peace & tranquillity that our park provides, our holiday home owners are also able to enjoy a refreshing drink or lovely meal,  either inside our friendly venue or on our decked sun terrace adjacent to our natural spring.    Families are very welcome and the kids can enjoy our play area and the arcade, which are in close proximity.
Luxury Spa Facilities
We are pleased to offer all our holiday home owners and guests free use of our indoor spa facilities. There's nothing better after a hard week at work to relax in our heated pool, get rid of those stresses in our new Sauna and Steam rooms, and if you're feeling energetic, burn those calories in our well-equipped gymnasium. You can even bring your friends and family, and have your very own 'Luxury Spa day' here at Spring Willows.
Launderette
Many Caravan Holiday Homes are equipped with washer/dryers, however the park does provide a fully equipped and nicely presented laundry facility. This is available to all park users at a reasonable cost (coins are required).
Free WiFi
Spring Willows Boutique Holiday Park is pleased to provide all its owners and guests use of our free wi-fi service in the bar and surrounding areas, which will allow you to keep connected while you are away on holiday, share those holiday snaps and keep in touch with friends and family.
Security
Entrance to the private holiday home part of the park is via electronic gates, ensuring that only caravan owners and their guests can enter.  Furthermore the park is protected by CCTV 24 hours per day & our bar manger (Ronnie) resides on the park and is available to provide assistance throughout the evening and in emergencies.
Lounge
Just behind the bar is our owners Lounge, which contains our very popular book & DVD exchange.  There is also a secure wireless network too. So feel free to call in anytime for a cup of coffee and a chat or to take advantage of the free internet provision.
Dog Walk
Dogs are very welcome at Spring Willows,  in fact it's the perfect destination for them as the park boasts a large dog walking field,  which opens on to miles of woodland and eventually the famous Wolds.  It's doggy heaven.
Current Holiday Homes In Stock
Dale & Jenni Edgar
We were recommended Spring Willows by a friend who has a caravan on the site and has for some time. After hearing such good things about it, and being in the area looking at touring sites, we decided to visit and see what might be available. We were impressed, and made to feel welcome from the very start of our visit. Not only was Jane, the receptionist, more than a pleasant start, she could not have done enough to assist us and tell us about the site. We were then shown the touring pitches, and were very interested in Spring Willows location and views, not to mention the vicinity of shops, and tourist destinations in relation to the site. We thought we had made our minds up and were going to rent the touring pitch when we had an interesting discussion with Joanne regarding a couple of statics available. Joanne showed us the first, which was very nice, but the second we fell in love with.
The area, the people and the facilities on site were exactly what we were looking for.
Whilst the sale was going through, we were given the opportunity to have a weekend stay in the guest static, which we took so that we could get a proper feel for the company we would be agreeing to keep for the next ten years! We were not disappointed in the slightest. The community spirit is what finally sold the site to us for certain.
Stuart and Gill, who run the four seasons bar and restaurant, treated us like regulars, and the other residents of the site did too. As far as we were concerned that weekend sealed the deal. We have now been veterans at Spring willows for over a month and enjoy every moment. It makes the working week seem all the more worth while and very much look forward to our stays with everyone here.
You don't want for anything and if you do then the staff, and other patrons, will know where you can get it, or get it for you.
Graham & Cindy Wild
Spring Willows has many superior qualities to that of all other bigger parks such as:-
Being a smaller park

Pleasant surroundings

Well maintained with grass cutting if possible in dry weather conditions only

Dog walking facility

Secure park entry after normal daytime hours

Dogs welcome in the Bar areas

Street lighting

Personal parking adjacent every owners caravan providing easy access, loading and unloading.

We were very impressed with the Park's representatives presentation and find all staff very helpful and friendly.
We have definitely made the right decision to move to Spring Willows and look forward to spending most weekends and the odd full week in 2017 and beyond.
Keep Busy In & Around North Yorkshire
Our Latest News, Views & Connections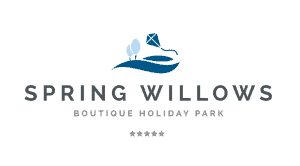 Inspire Leisure
Spring Willows Boutique Holiday Home Park
Main Road, Staxton, Scarborough, YO12 4SB
Tel: 01723 891 505
Think someone would love this? Share the page with them today